God's love knows no borders! At Truth's Place we are sharing the love of God with our neighbors and meeting their needs right where they are!
Be sure to scroll down for more NBTT ministry information!
Meeting Others Where They Are!
It is our purpose to point others to a real and relevant relationship with The Truth and to show his unconditional love for us! We look forward to sharing with you all the Lord is teaching us.
We are a ministry committed to meeting people where they are, and we do this in real ways by meeting real needs. If you have a desire to serve in this way, we would be honored for you to join us!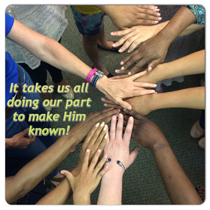 Ministry Spotlight: 2018 Christmas Shoebox Surprise
We would love to have you join us this year for our LOCAL outreach to the Truth's Place Life Group Families and for 250 students in our weekend food program. This is a great opportunity  for us to not only impact our students but also our school counselors with an outpouring of love for their students. Below you will find the information  on our Sign Up Genius page. Click here for the Sign Up Genius sign up sheet. Adopt one box or many!
You may also join us Saturday, December 8th from 9:00 AM – Noon as we wrap all the boxes. Listed below are the age groups and some suggested gift items. Please return filled boxes UNWRAPPED.
AGE GROUPS:  0-1, 2-3, 4-6, 7-9, 10-12, teens, adults
SUGGESTED GIFT IDEAS:  (When selecting gifts, please keep in mind that we serve a multi-cultural community.)
Women – lotions, hats, scarves, gloves, nail file, nail polish, socks, bath sponge
Men – gloves, toboggan hats, gloves, socks, undershirts, razors/shaving lotion, flashlight
Boys & Girls – small toys, coloring books, crayons, puzzle books, stickers, pens, pencils, 
Teens – $5 gift cards (Sonic, McDonald's, Walmart), football (small), nail file, nail polish, note pads, lotions, perfume, cologne, toboggans, hygiene items 
Items For All – toothbrush, toothpaste, lip balm, hairbrush, comb, candy, snacks, hygiene items
All shoe boxes are due by Wednesday, December 5th. 
***Please place a tag on the outside of the box indicating the gender and age group.***
Donations may be dropped off at:
Truth's Community Clinic on Mondays from 9:00 AM-3:00 PM.
Truth's Place on Tuesdays 9:30-11:30 AM and Thursdays from 9:00-11:00 AM.
Hebron Missions Office Monday-Thursday from 8:00 AM-6:00 PM. Please label for NBTT.
As always, we thank you for your time and dedication to help Nothing but the Truth "meet others where they are to offer Hope for the spirit, mind and body."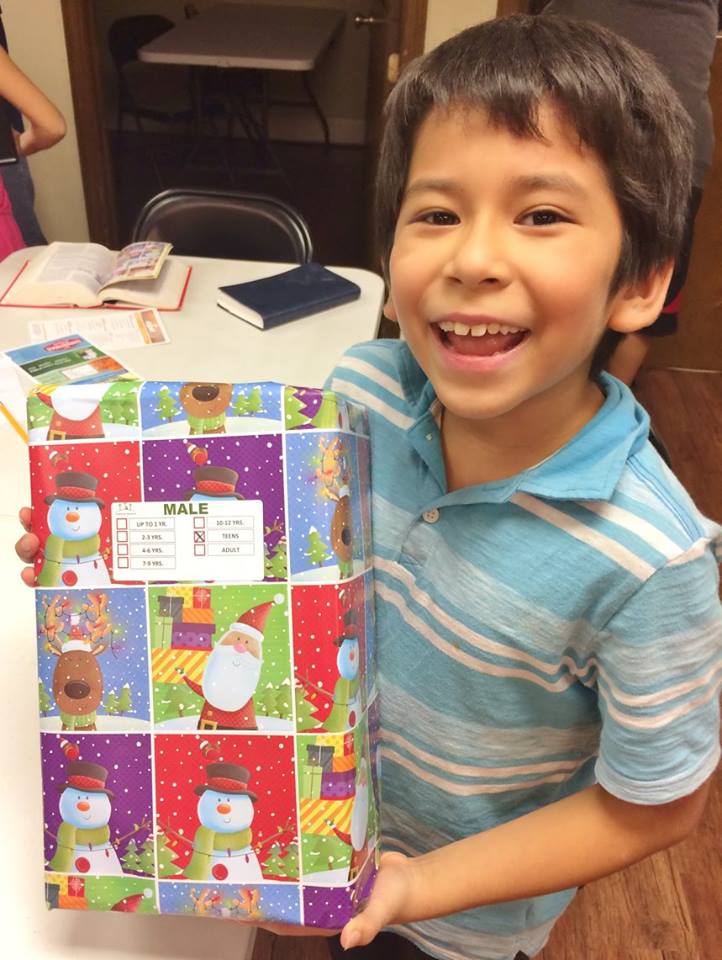 Ministry Spotlight: Nothing But The Truth!
Ever wanted to know the heart of Nothing but the Truth? What we are all about? Several of our ministry partners will give you a glimpse of what it's like serving at Nothing but the Truth. If you find you want to join us, and we hope you do, send us an email to serve@nothingbutthetruth146.org and we will get you, your family, your business or your small group involved. No matter what you do…it all counts!
The Nothing but the Truth Family wish you all a very Merry Christmas.