What We Do | Truth's Home
Reaching and serving one family at a time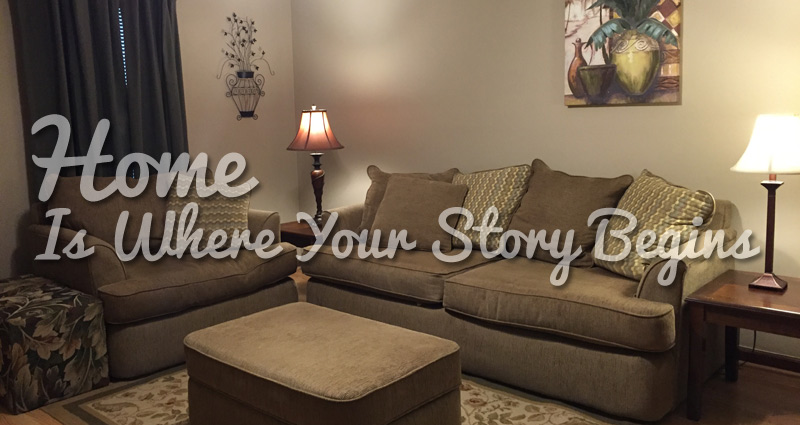 Children shouldn't be living in hotel rooms. They just shouldn't. But unfortunately that is the reality for way too many children in our community. We know we can't rescue them all, but what if we reached one? One at a time. It would be worth it.
Truth's Home is set up to reach one family at a time and equip them spiritually, financially and emotionally to be the family God created them to be.
What if…
We moved two families per year from raising their children in an extended stay hotel?
Children were not being exposed to what they see in run down hotels?
The adults in the family had others to walk beside them and offer guidance instead of judgment?
We could offer hope to the parents that their children do not have to stay on a statistics page?
This could be replicated near all the Title I Elementary schools?
"We did for one what we wished we could do for many." Quote by Andy Stanley