About Us » Board of Directors
The Board Members of Nothing but the Truth serve by offering prayer, guidance, support and accountability to the ministry. Each member brings their own passion of serving  others in order to help Nothing but the Truth stay focused on the mission the Lord has placed before for them.

Tammy Lawwell – Board Chair
Tammy previously served as the Director of Women's Ministry at Hebron Church in Dacula and now serves as Director of Preschool. Previously, she taught first grade at Fort Campbell, KY for fifteen years.
She holds a Master of Arts in Education degree from Austin Peay State University in Clarksville, TN and a Master of Arts in Christian Education from New Orleans Baptist Theological Seminary.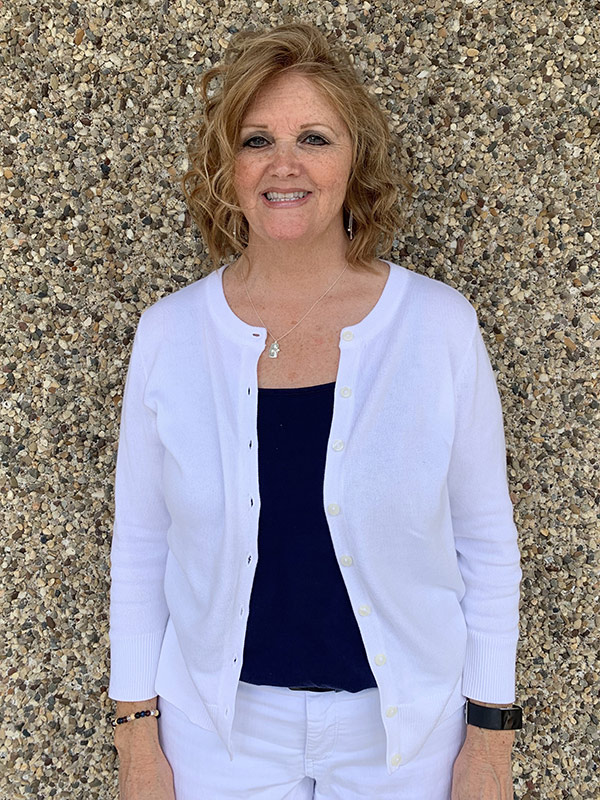 Teresa Welborn – Treasurer
Since graduating from North Georgia College in 1984 with degrees in Management and Finance, Teresa has built a career in financial services. She worked for Wachovia Bank for 16 years, as a manager and small business development banker and then worked for the YMCA as Director of Financial Development.
Teresa is currently employed as Vice President of Business Lending for the Peach State Federal Credit Union. Teresa is a member of Hebron Baptist Church and serves in the music ministry both at Hebron and other local churches.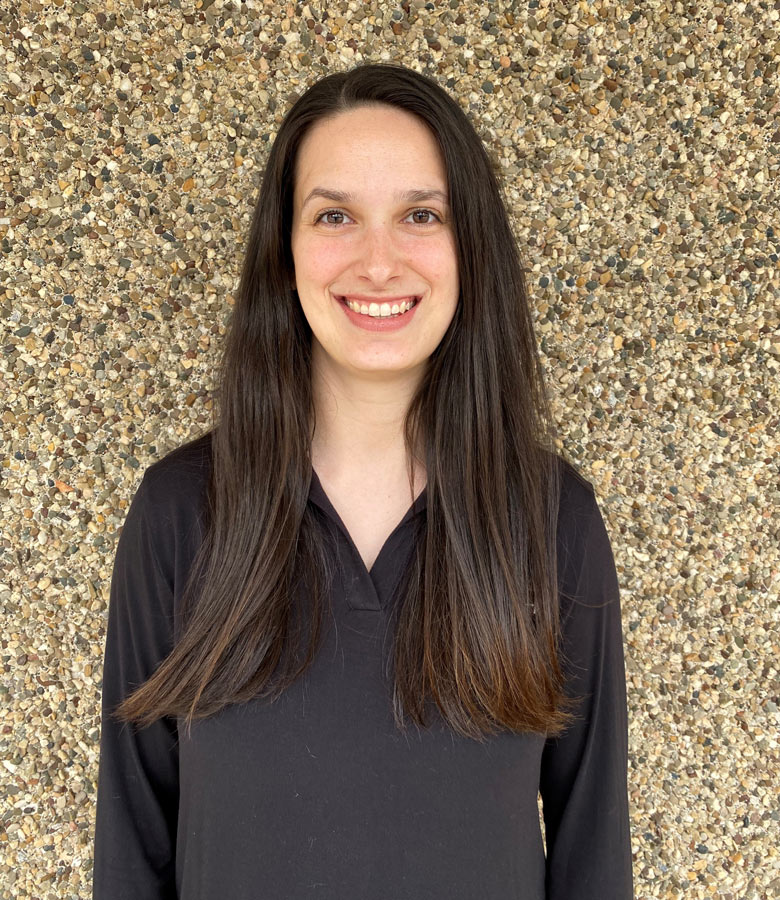 Bridgette Adams – Assistant Director
Bridgette has a desire to spread the love of Jesus by meeting people where they are at. She has a Bachelor's in Elementary Education and her ESOL Certification. She has taught English as a Second Language for several years (including virtual and international experience). Her husband, Grant, serves as Student Pastor of The Fountain in Lawrenceville. They have a beautiful daughter named Josephine.
Bridgette has learned that all over the world people are just that—people—deserving of having their basic needs met and their hearts introduced to the life-changing love of Jesus.
She is thrilled to be serving at Nothing But the Truth Ministry as the Assistant Director.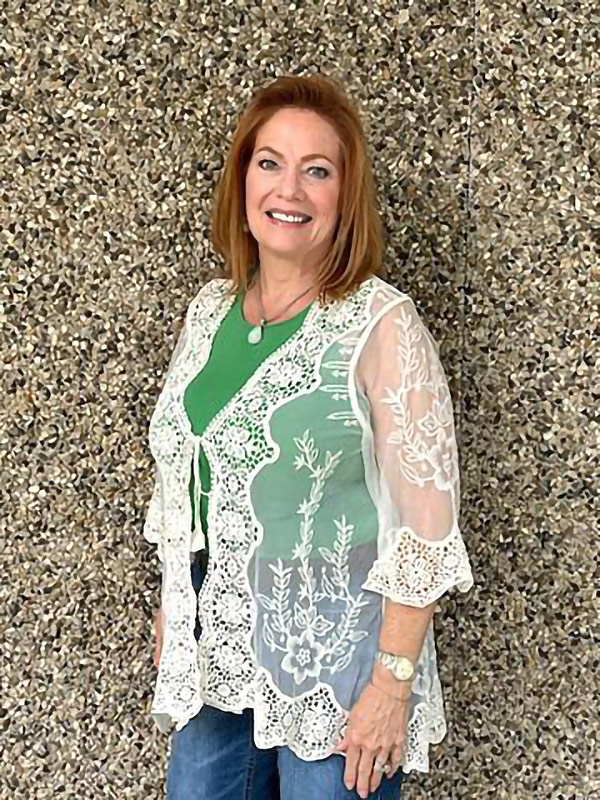 Glori Burrell
Glori serves as the resource development professional for the national office of Boys & Girls Clubs of America. Her responsibilities include securing, establishing and stewarding philanthropic corporate partnerships.
A member of Hebron Baptist Church since 1991, Glori has taught a women's Bible study class for the past twenty years, was an AWANA leader and has served in various volunteer positions for the church.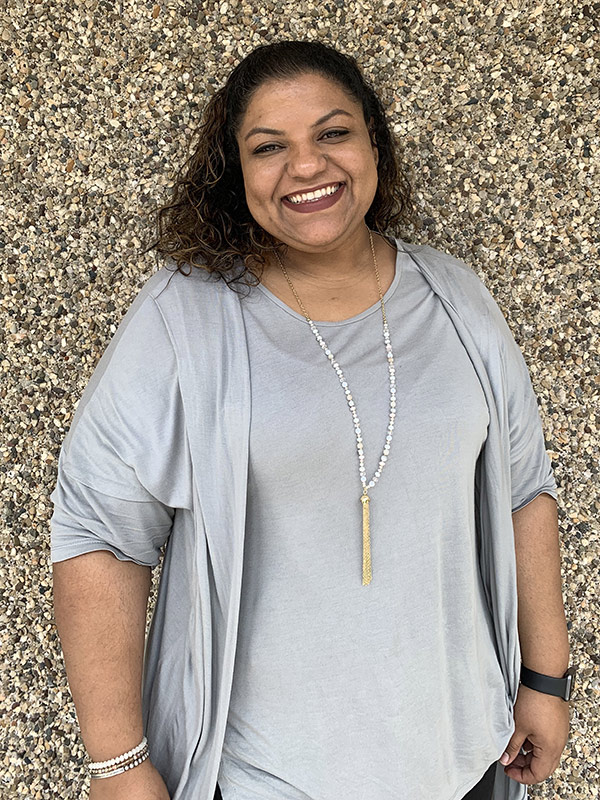 Grelauris Calcano
Grelauris was born in the Dominican Republic and moved to Buffalo, NY when was she was a teenager in 1996.  As a non-English speaking high school student, she learned the impact a school can have, not only in the academic aspect, but social as well.  After graduating with her undergraduate and graduate degrees from the University at Buffalo, she started her teaching career as a 2nd grade teacher in Buffalo.
In 2007, she made the transition to Georgia.  Since then, she has been working for Gwinnett County Public Schools as a 4th and 5th grade teacher, a Parent Coordinator, Assistant Principal, and since 2017 the Principal of Lawrenceville Elementary School. She is passionate about the privilege to impact the lives of students and teachers every single day.  Her career path for her is not solely a job, it is her purpose.
Melaney Cost
Melaney graduated from Lipscomb University with a degree in Spanish Education. She taught high school Spanish for over 25 years at Greater Atlanta Christian and Hebron Christian Academy. Melaney helped begin the Student Missions Program at Greater Atlanta Christian in 1996 and served as it's director leading student teams to Central America, as well as Ecuador, Rwanda, and China. Melaney and her husband, Rick, have three children and seven grandchildren.
Mercedes Lopez-Williams (Mercy)
Mercy was born in the Dominican Republic but she grew up in NYC, when her family migrated to the United States in the 1960s. When she was in her 20s, she moved back to the DR where she met her husband John Williams, who is a native of Dacula. Their 2 boys Jake (31) and Danny (28) were born in the DR. After the family relocated back to Georgia in 1997, Mercy began teaching in Gwinnett County Public Schools. She has a Masters degree in Reading and Literacy and finds her passion in teaching kids to love learning. Mercy is currently teaching reading at Alcova Elementary School.
Both John and Mercy have been leading mission trips to the Dominican for 12 years through Hebron Baptist Church. Her dream is to open a mission's complex where missionaries would stay while they do the work of Jesus in the Dominican Republic.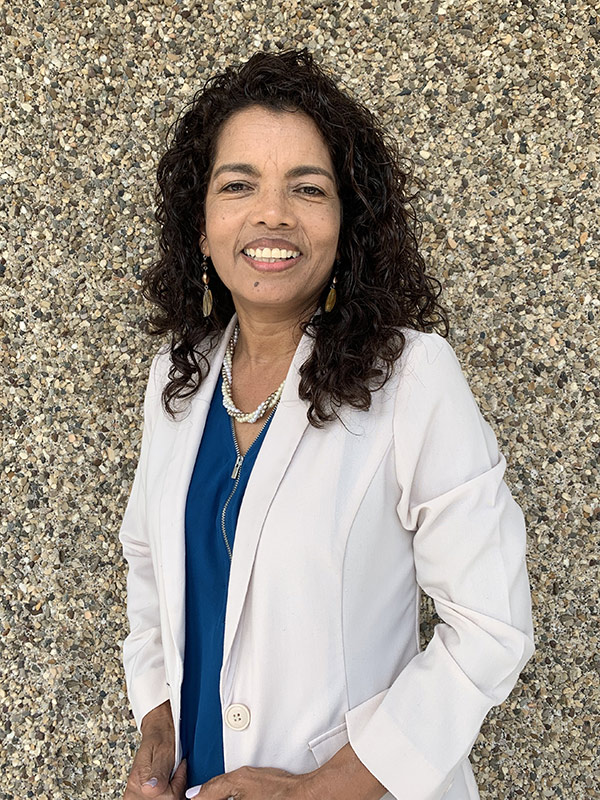 Ana Medina
Ana, originally from Ecuador, now lives in Auburn and works for Gwinnett County DFACS. Ana is passionate about supporting women in the Hispanic culture to be all God created them to be. Ana serves Nothing but the Truth with true humility and love to all who she comes in contact with. Ana is married to Henry and has two adult children and two grandchildren. Ana is a member of Hebron Church.
Amy O'Neal
Amy serves as a school counselor at Alcova Elementary, working with Kindergarten, 2nd and 4th grade students. Amy is also part of the Emergency Response Team for GCPS. Her role as a counselor is to respond to a school crisis involving a student or teacher death. Amy is extremely gifted in helping students in all areas!
Amy and her husband, Larry, have two grown children and have lived in the Lawrenceville Community for 17 years. Amy is a member of 12Stone Church.
Diane Soroko
After graduating from Georgia State University, Diane built a 25 year career as an Immigration Consultant managing the immigration practice of the law firm of McKenna Long & Aldridge (now Dentons) before retiring in 2012.
She currently holds the position of Honorary Vice Consul and runs the Royal Thai Consulate in Atlanta. Diane is an active member of the First Baptist Church in Jonesboro and coordinates the Nothing but the Truth programs in Clayton County.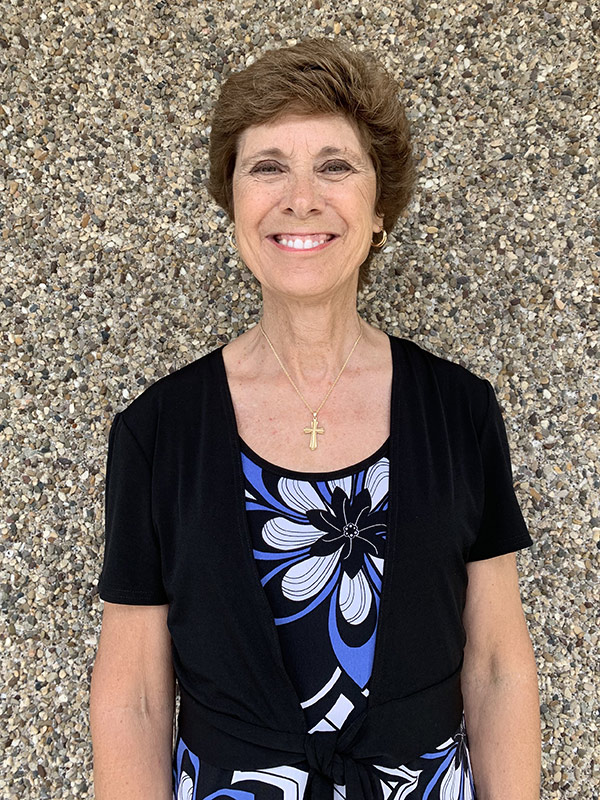 Kay Stanley
L. Kay Stanley is a licensed professional counselor for over 30 years, working 26 years as an elementary and middle school counselor in Gwinnett County Public Schools. In 2002, she started Dream Quest EFP & TR, Inc. as a unique experiential approach to counseling in equine-facilitated psychotherapy.  In 2014, she opened Thrive Counseling Services to provide traditional therapy in an office setting for current and prospective clients.
Kay has a passion for working with children, youth and young adults, believing that Jesus is the source of all hope, help and healing. She serves with NBTT on Tuesday nights as a teacher and mentor to teenage girls. Kay is a member at the First United Methodist Church of Lawrenceville and serves as a member on the Strategic Spiritual Journey Lead Team.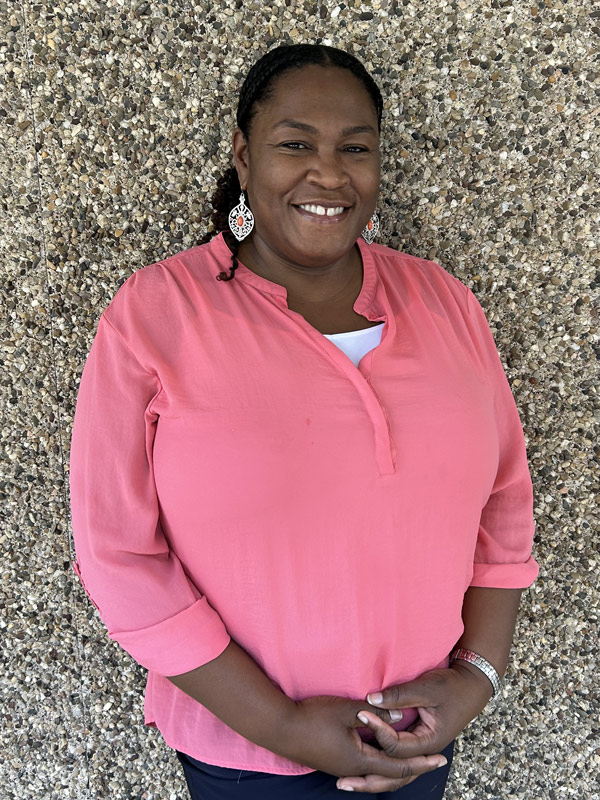 Hope Williams
Hope has been an educator and child advocate for the entirety of her professional career.  Micah 6:8 has been foundational throughout her work with and on behalf of children. She has served as a classroom teacher and in support of various community-based agencies. Presently, Hope is a school counselor at Lovin Elementary.  She holds degrees from Spelman College, Harvard University and the University of West Alabama.
Originally from Wisconsin, Hope enjoys traveling, spending time with family.