What We Do | Clayton County
One heart…two locations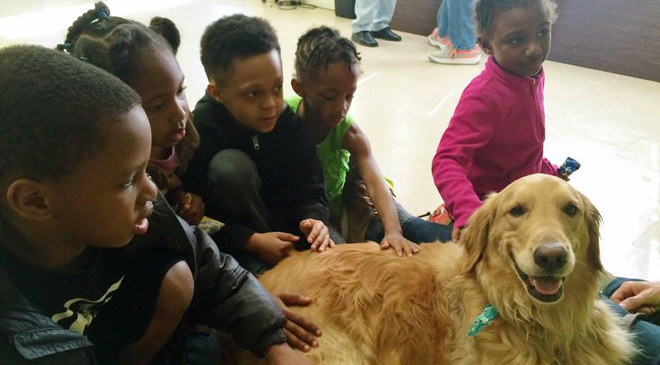 We are so excited to have Nothing but the Truth serving in the Jonesboro area! Looking to get involved? Here are ways to serve…
Weekend Food Ministry
Currently we are serving 80 students in four elementary schools. Each week we assemble bags of food that are sent home with students that school counselors identify as being "food insecure".  This is a great way to get your small groups involved – Work, church, athletic teams, boys and girls scouts, etc.
Below is a list of weekend food items we collect and send home each week:
Canned Pasta
Ramen Noodles
Easy Mac-n-Cheese (individual serving/microwavable)
Pop Tarts
Granola Bars
Instant Oatmeal
Individual Bowls/Boxes of Cereal
Crackers/Cookies/Chips
Raisins
Fruit cups/Applesauce
Individual Sweet Snacks
Truth's Place-Jonesboro
Located at Keystone Apartments, Truth's Place- Jonesboro is reaching out to "meet others where they are". Breakfast give-a-ways, cookouts and summer activities for the kids are just the beginning.
Tuesdays
Truth's Club (weekly homework activities for kids) meets each Tuesday from 4:00-6:00. Snacks, homework help, games, crafts, and lessons from God's Word make this a great resource for students throughout the school year.
All volunteers must complete a Volunteer Application and obtain a criminal background clearance.
Wednesday
Ladies Life Conversation Group – Gathered around a meal from 12:00-1:30, ladies from Keystone Apartments learn and discuss life lessons from God's Word.
For more information on how to get involved in this exciting outreach, email clayton@nothingbutthetruth146.org